TSB Metal Recycling LLC is a full-service scrap-metal management company.
We take customers' ferrous and non-ferrous scrap metal and find new uses for it – whether it's working with them to implement new management practices at their facilities or buying, selling and processing scrap materials.CONTACT US
Increased Value For Your Scrap Metals
We purchase all types of ferrous and non-ferrous metals. We offer competitive pricing for all materials, and particularly value scraps with significant nickel and/or molybdenum content. For more information, contact us or call us at 330-471-7762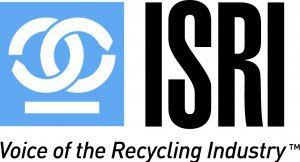 Institute of Scrap Recycling Industries Inc
We're a proud member of ISRI, a trade association dedicated to recycling and its impact on our global economy.
Read more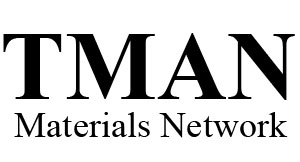 TMAN
Visit our online resource to track shipments and pricing of scrap metal we buy and sell.
Read more